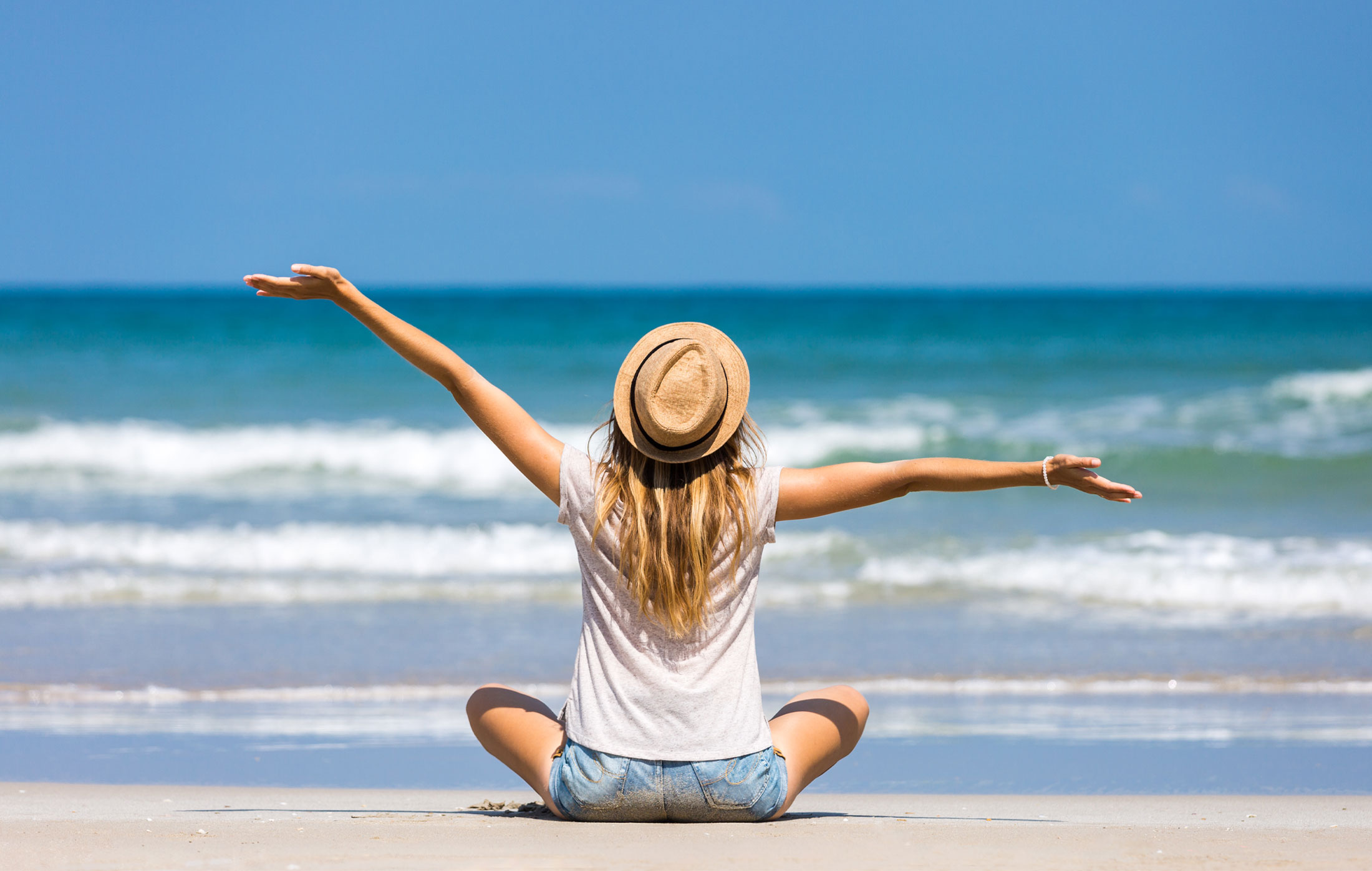 Your Health is Our Priority
Serving the South Bay Since 2012
New Patients Welcome​
We are currently accepting new patients. And we welcome the opportunity to help you and your family heal and reach your chiropractic and wellness goals.
Call our office today, located in Torrance CA at 310.961.5410
We are located just south of the intersection of Hawthorne Blvd. and PCH.
Our Services
We use state-of-the-art chiropractic techniques to help people heal and function at their highest level for a lifetime. We provide primary care for our South Bay communities while also attracting people from all over. We look forward to working with you and helping you achieve your wellness goals.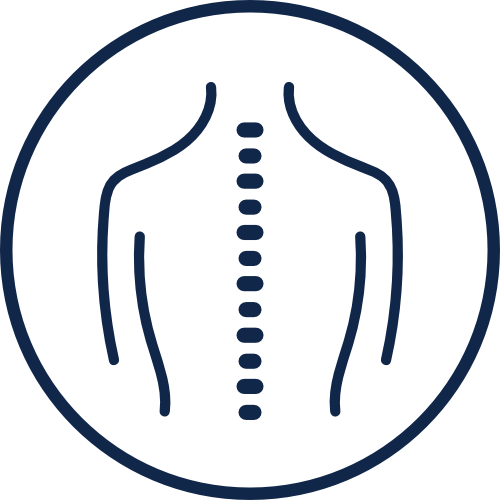 Chiropractic Care & Rehab
Our office delivers quality chiropractic care in a calm and supportive environment. We personalize your care to help your body heal so you can reach your health goals.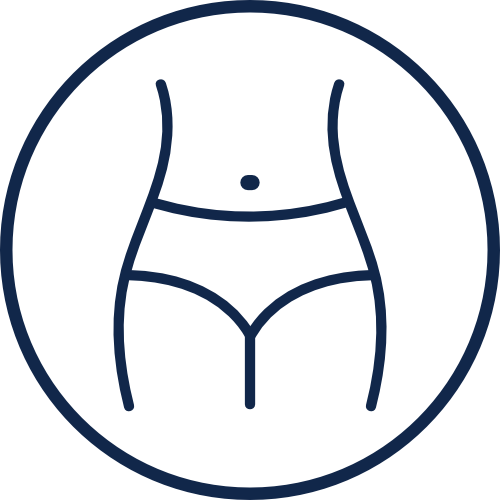 UltraSlim® Laser-Like-Lipo
We are proud to offer our client's the latest in technology for non-invasive fat reduction. It uses a patented type of light that will stimulate and reduce the size of fat cells. Each treatment only takes 32 minutes.
Department of Transportation (DOT) Physical Exam
Please call for more details.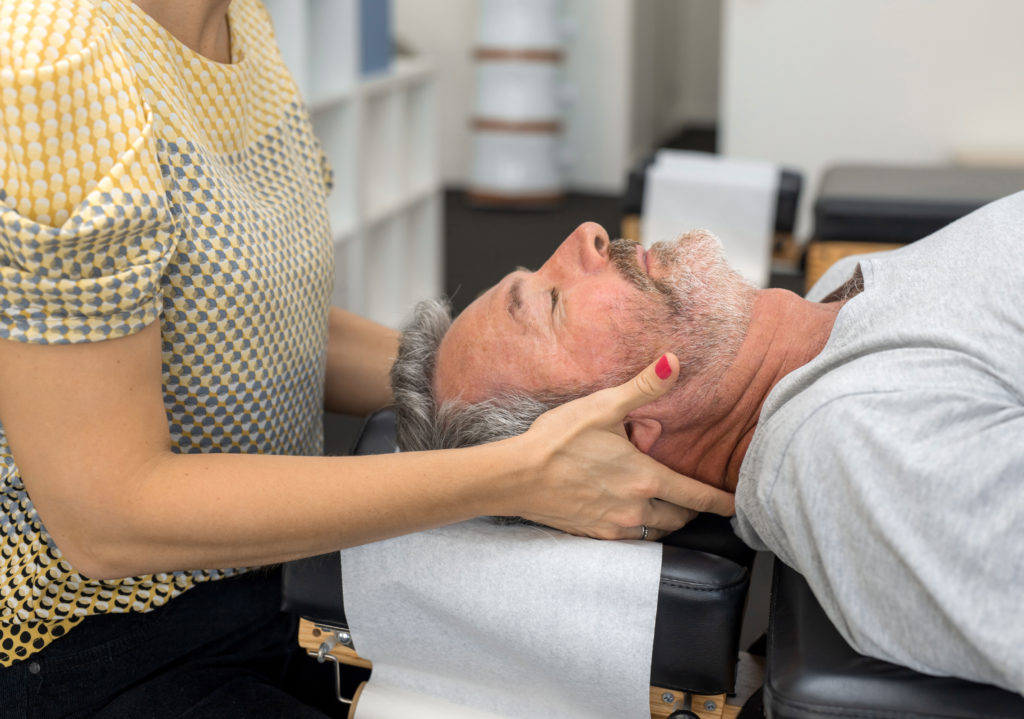 Why Chiropractic?
A healthy structure, spine, and nervous system are essential to a healthy life. This is true for every person regardless of their age.
The care we provide will help you maximize your ability to heal from an injury, pain or health problem, identify conditions you may not feel yet, and achieve optimum health and peak performance levels.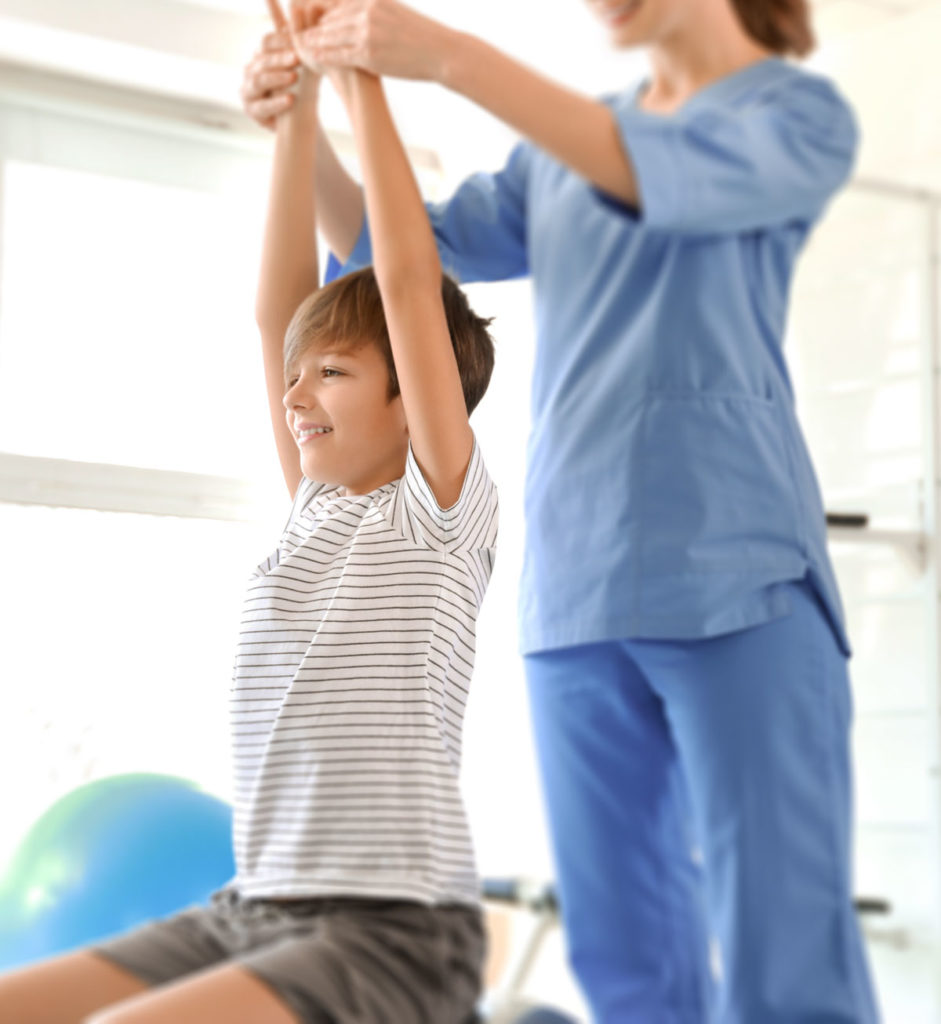 Is Chiropractic good for children?
Absolutely! Our youngest patients are newborn babies and we check children through every stage of growth to ensure the healthy development of their spine and nervous system.
The birth process can be very traumatic. Children fall countless times a day, are being harmed by technology, and are bombarded by excessive physical, chemical, and emotional stress.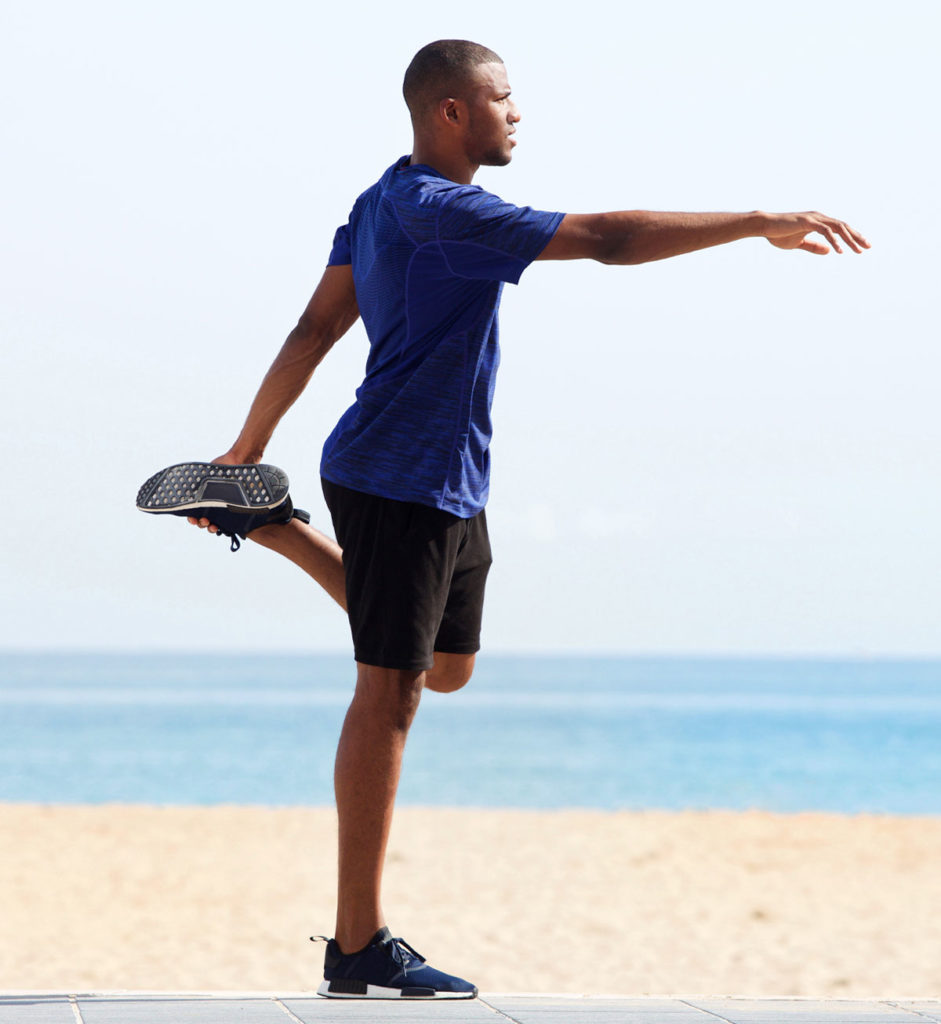 What if I don't have symptoms?
Many people utilize chiropractic care because of some type of crisis, and many others utilize chiropractic care as a core part of living a healthier lifestyle.
Our goal is to help as many people as possible who are experiencing a health crisis to heal quickly, stabilize their health, and transition to lifestyle care. It's exciting to see people get off the roller coaster and begin to embrace their longevity potential.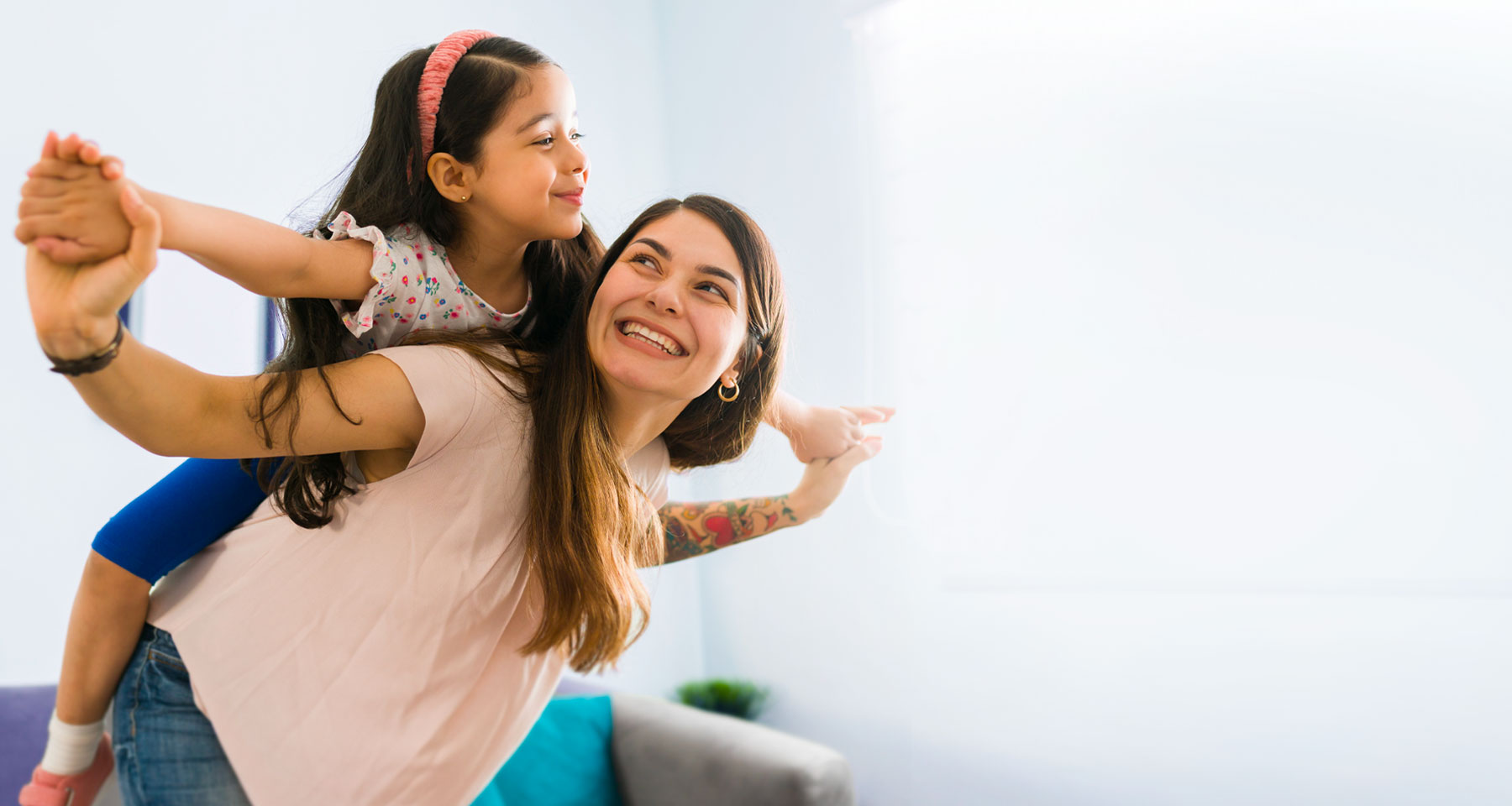 Our Philosophy
Ambient Chiropractic and Wellness provides quality chiropractic care in Torrance, CA, and the surrounding areas. When you are suffering from an injury, pain, or other health problem, the chiropractic care we provide can give you relief and stability, and address the underlying cause.
If you want to reach optimum health and peak performance levels regardless of your age or provide healthy, drug-free solutions for your children and family, our practice will be a great fit for you. Everyone deserves to be healthy and express their full potential through every phase of life. This includes YOU.